Today, I want to chat with you about something we can all relate to: the struggle of managing our to-do lists when life gets crazy busy.
I mean, seriously, it can feel like a never-ending battle, right? But fear not, my friend, because I've got some awesome strategies to help you conquer that overwhelming mountain of tasks.
So, let's dive in and take control of our to-do lists like the bosses we are!
By the way, we have this awesome productivity planner – it's free – just as a thank you for landing on this post!
Make sure to save this post on Pinterest for future reference. Simply hover over the image below and click the SAVE button to pin it on your Pinterest board.
I would greatly appreciate it if you could repin or share this post. Your support will make a significant difference for our small blog. Thank you so much!
Prioritization: The Key to Success
Prioritization is the key to conquering your to-do list, acting as a compass through chaos, and focusing on what truly matters.
Understanding its significance helps you invest time and energy where it matters most, avoiding waste on trivial tasks.
Distinguishing between urgent and important tasks enables effective prioritization—tending to immediate needs while staying aligned with long-term goals and values.
By embracing the power of prioritization, you can navigate your tasks with precision, making strides toward success and fulfillment.
The key is to strike a balance between the two and avoid getting caught up in a cycle of only addressing urgent matters while neglecting what's truly important. We have excellent planners in our etsy shop you can check out that can help you through the prioritizing process!
The Eisenhower Matrix, inspired by President Dwight D. Eisenhower, is a popular prioritization technique categorizing tasks into four quadrants:
Important and Urgent: Immediate attention tasks like deadlines and emergencies.
Important but Not Urgent: Long-term goal tasks that should be proactively scheduled.
Urgent but Not Important: Tasks that can be delegated or handled efficiently.
Not Important and Not Urgent: Distractions to eliminate or minimize.
Using the Eisenhower Matrix empowers you to allocate time wisely, focus on what truly matters, and achieve greater productivity and effectiveness in your daily tasks.
Time Management: Making the Most of Your Day
In our fast-paced world, mastering time management is vital to conquer your to-do list, even during busy times. Utilizing your precious time wisely is more important than having extra hours in a day. Let's explore practical strategies to optimize your day.
Begin by assessing your current time management habits. Reflect on how you spend your time and identify any recurring patterns or time-wasting activities. This awareness enables you to identify areas for improvement and make necessary adjustments.
Set realistic goals and expectations. Avoid overwhelming your to-do list with unrealistic tasks. Prioritize important tasks and be realistic about what you can achieve in the given time frame. Remember, quality over quantity is key to successful time management.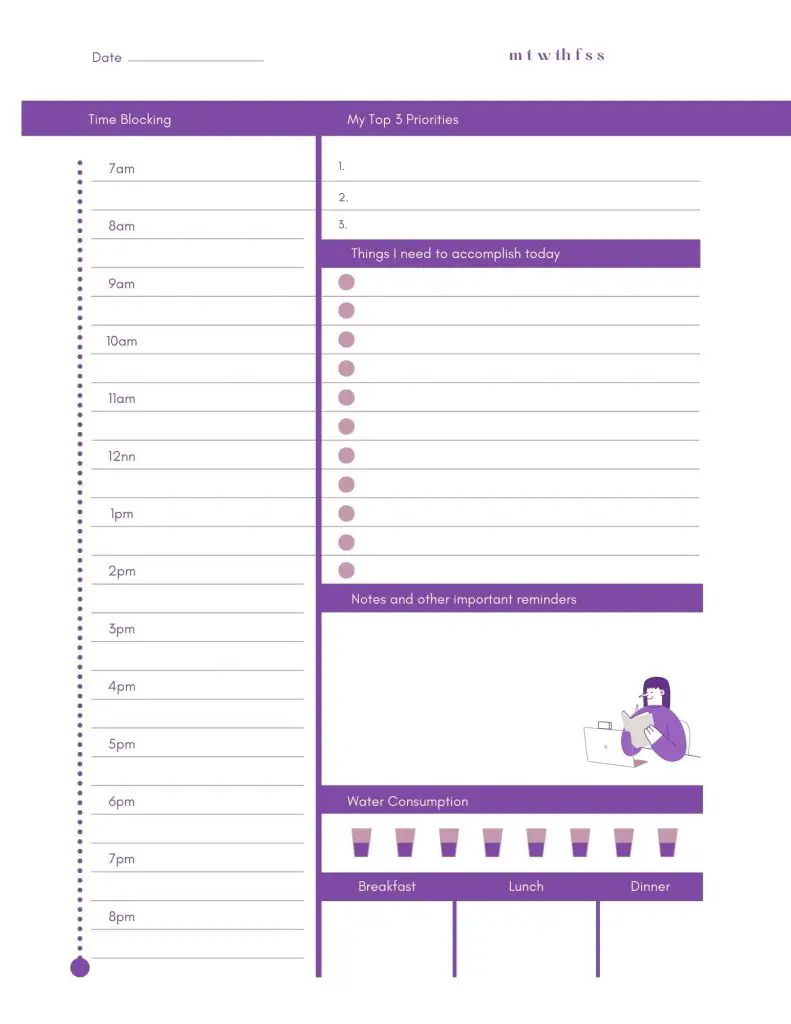 Time-blocking is an effective time management technique involving specific task allocation during designated time blocks.
This structured approach promotes focus, discourages multitasking, and enhances productivity. Integrate uninterrupted work periods with designated breaks to maintain momentum and rejuvenate.
Experiment with various time-blocking methods to discover your ideal fit.
Delegating and outsourcing tasks are valuable strategies. Identify tasks others can handle effectively and share responsibilities at work and home. This reduces your workload, freeing time for essential tasks.
Prioritize self-care and regular breaks to maintain energy and focus. Incorporate mindfulness practices, short walks, or moments of relaxation.
Avoid burnout and enhance productivity by including rejuvenating activities throughout the day.
Stay flexible and adapt to shifting priorities. Unexpected events may arise, and plans may change. Embrace adaptability to handle interruptions without derailing your entire schedule effectively.
Breaking It Down: Chunking and Micro-Tasking
Have you ever looked at your to-do list and felt overwhelmed by the sheer number of tasks staring back at you? Trust me, we've all been there.
But fear not, because I have a game-changing strategy for you: breaking tasks down into smaller, more manageable parts through chunking and micro-tasking. Let's explore how this approach can help you conquer your to-do list.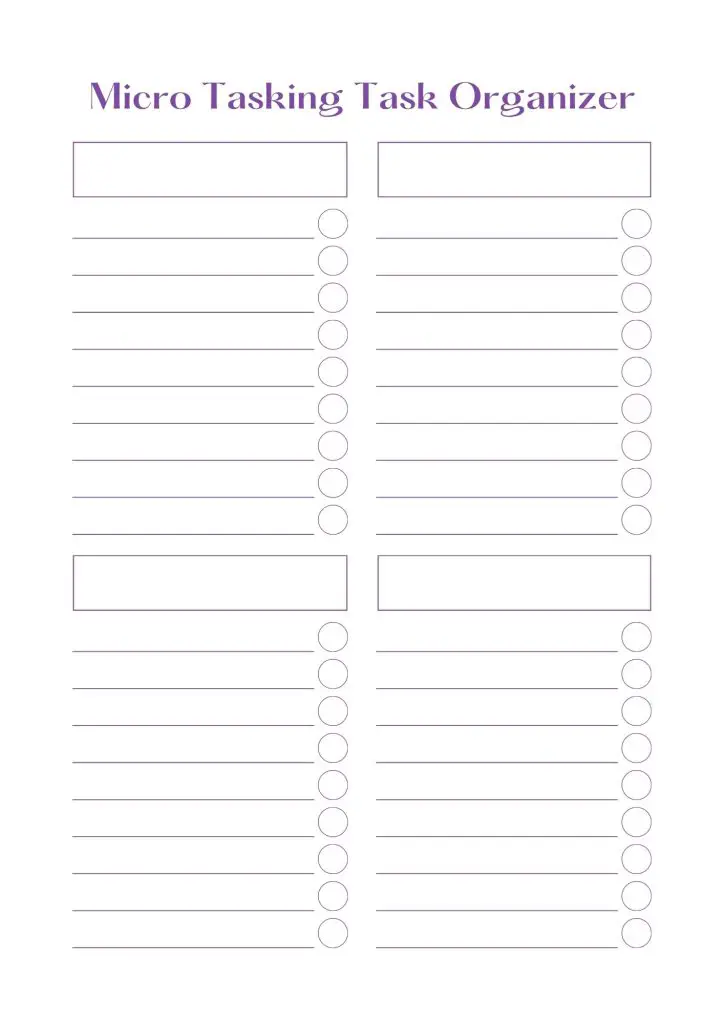 When facing daunting tasks, chunking and micro-tasking are powerful techniques to overcome procrastination and overwhelm.
Chunking involves dividing large tasks into smaller, manageable parts, creating mini-goals that foster a sense of progress and momentum.
Micro-tasking takes it further, breaking tasks into tiny, actionable steps that are easy to tackle. Both approaches provide clarity, structure, and prevent overwhelm, increasing productivity and focus.
By focusing on one chunk or micro-task at a time, you make tasks more approachable and resist the urge to multitask.
Embrace these strategies, conquer your to-do list, and enjoy a sense of accomplishment with each completed step.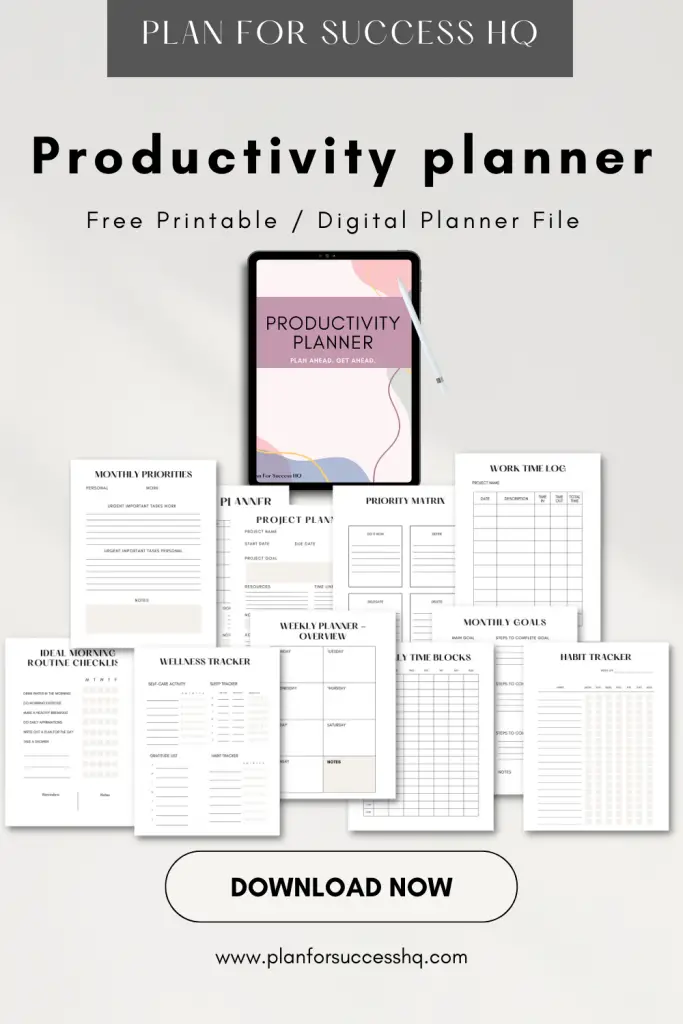 Maximizing Productivity: Tips and Tricks
When life gets busy, optimizing productivity becomes crucial to make the most of your time and conquer tasks effectively.
Eliminate distractions and create a focused work environment by turning off notifications and clearing clutter. Utilize productivity tools and apps to streamline tasks and manage time efficiently.
Take regular breaks for rejuvenation to prevent burnout and maintain productivity. Practice self-care through adequate sleep, proper nutrition, and engaging in enjoyable activities.
Set specific and realistic goals to stay motivated and prioritize high-priority tasks. Consider employing the Pomodoro Technique to enhance focus and productivity.
Learn to say no to avoid overcommitment and protect your time and energy for meaningful endeavors. Maximizing productivity involves working smarter, not harder, to achieve success.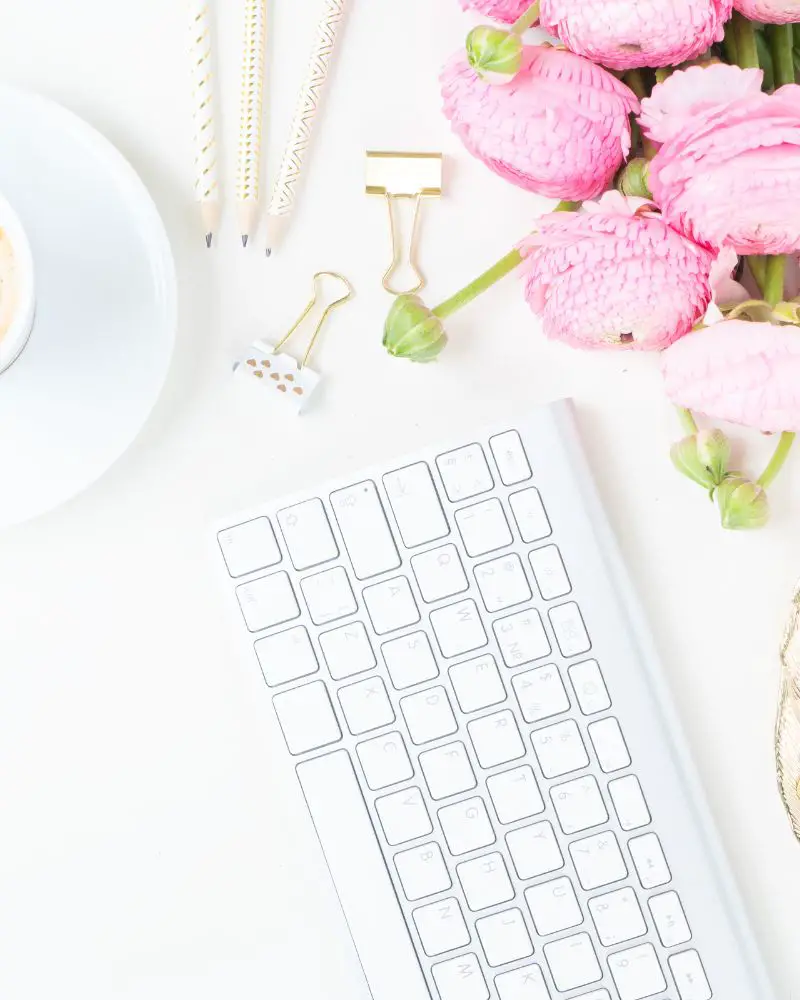 Flexibility and Adaptability: Adjusting Your Approach
Flexibility and adaptability are vital in conquering your to-do list amid life's surprises.
Embrace the unpredictable nature of life and approach unexpected events with an open mind. Create contingency plans to prepare for potential obstacles and remain proactive.
Adapt your strategies and approaches to meet evolving demands, always learning from experiences. Prioritize tasks based on importance and urgency, and reassess your plan accordingly.
Nurture a growth mindset, seeing challenges as opportunities for growth.
Being flexible and adaptable doesn't mean being indecisive but staying responsive while staying focused on your goals. Strike the balance between adaptability and direction for enhanced productivity.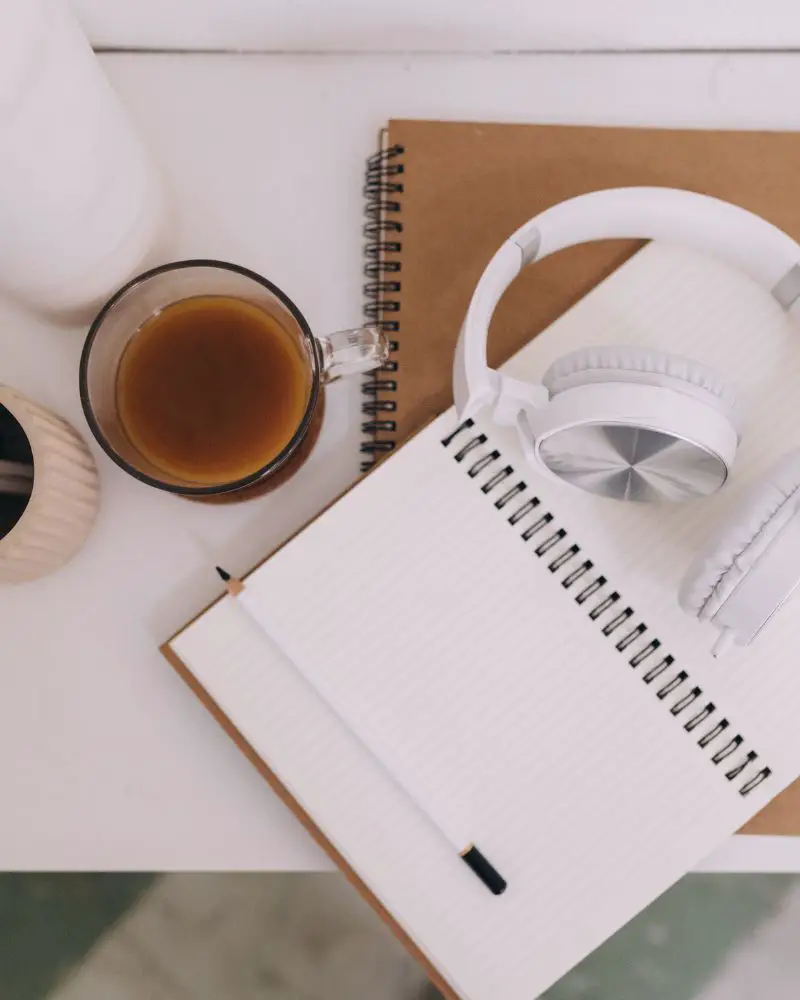 Mindset and Accountability: Staying Motivated
Maintaining the right mindset and holding yourself accountable are crucial for conquering a busy schedule and to-do list.
Cultivate a positive mindset by adopting a growth mindset, practicing gratitude, and visualizing your goals.
Stay accountable by setting clear expectations, breaking down larger goals, and tracking progress.
Find an accountability partner or join a mastermind group for support. Celebrate mini-milestones to maintain momentum and motivation.
Track your tasks and progress using planners or digital tools.
Remember to find joy and fulfillment in the process, making tasks enjoyable and rewarding with positive reinforcement.
Stay motivated and inspired throughout your journey.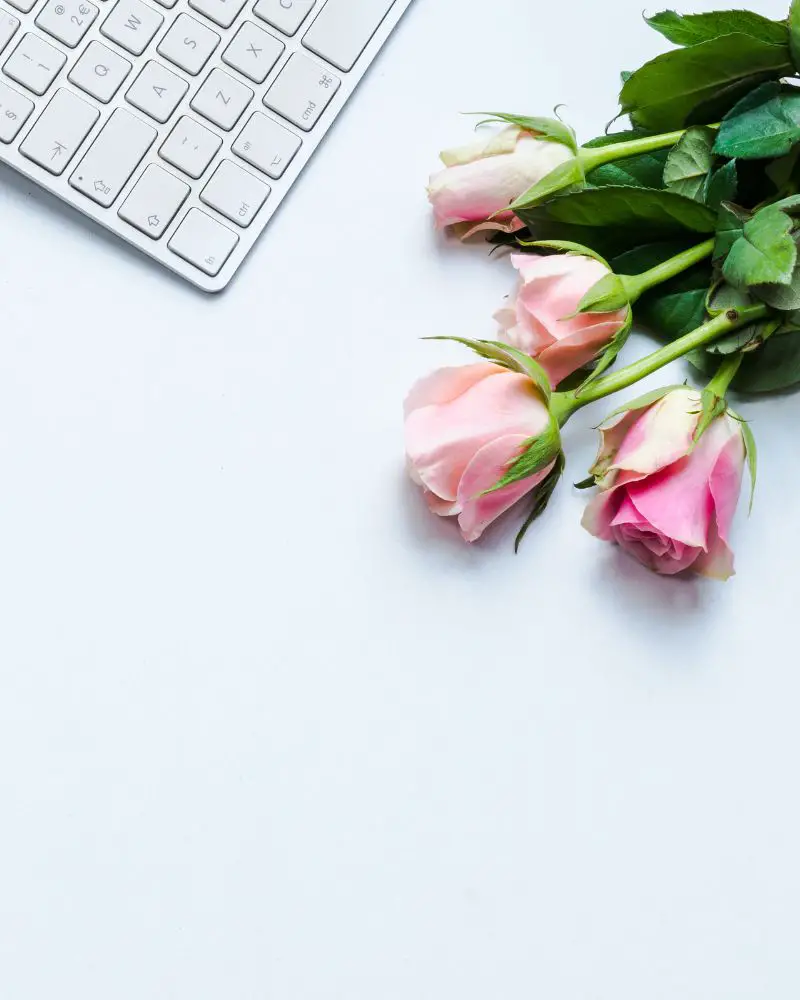 Reflection and Continuous Improvement
Achieving productivity and conquering your to-do list requires reflection and continuous improvement. Self-reflection helps identify effective strategies and areas for growth.
Seeking feedback from others offers fresh insights and different perspectives. Continuous improvement involves streamlining tasks, adopting new techniques, and staying updated on best practices.
Experimentation allows for optimization and learning from successes and failures. Regularly revisiting goals ensures alignment with your current aspirations.
Celebrating successes reinforces positive habits and motivates progress. Embrace reflection and continuous improvement as ongoing processes, making them a regular part of your routine.
With a mindset of lifelong learning, you'll achieve greater efficiency and satisfaction in accomplishing your tasks.
FAQ
How do I make my to do list less stressful?
To make your to-do list less stressful, prioritize tasks, break larger ones into smaller steps, set realistic expectations, embrace flexibility, schedule breaks, and celebrate accomplishments. These strategies will transform your list into a more manageable and productive tool.
Is my to do list causing anxiety?
If your to-do list feels overwhelming, unmanageable, or consistently leads to stress and anxiety, it might be a contributing factor. Evaluate your list, break tasks into smaller steps, and use time management techniques to alleviate anxiety and improve productivity.
Why can I never complete my To Do list?
Failing to complete a to-do list can happen due to various reasons, such as setting unrealistic expectations, lack of time management, distractions, or constantly adding new tasks. Reevaluate your list, prioritize tasks, break them into smaller steps, and focus on achievable goals to improve completion rates.
Why do simple tasks seem overwhelming?
Simple tasks can seem overwhelming due to various reasons, such as feeling stressed, fatigued, or lacking motivation.
Additionally, when faced with a long list of tasks, even seemingly easy ones can accumulate and create a sense of burden. Breaking tasks into smaller steps can make them more manageable and reduce the overwhelm.
When I'm overwhelmed I don't do anything?
Feeling overwhelmed can lead to a state of paralysis or inaction. The sheer volume of tasks or stress can make it difficult to decide where to start, causing procrastination.
Taking small steps, prioritizing tasks, and seeking support can help overcome this state and regain productivity.