Welcome to the digital writing revolution! In our tech-savvy world, writing has gone beyond pen and paper.
I mean a love a good paper planner, but I have the messiest writing these days. It's almost like I've forgotten how to write with a pen now that the computer is such a big part of my life!
But luckily for me, there are so many ways to make my handwriting nice when we have digital notes to make – in fact I have 7 tips for you!
7 Ways To improve Your Writing on The Tablet
Use a stylus or digital pen
Using a stylus or digital pen is a fundamental tip for enhancing your handwriting on a tablet. These tools offer precision and control that your finger simply can't match.
A stylus allows you to write, draw, or sketch with greater accuracy, replicating the feel of pen and paper. It minimizes the chances of messy, illegible strokes and offers a more natural writing experience, making it easier to create neater, well-formed characters.
Many styluses come with features like pressure sensitivity, which enables you to vary line thickness for a more artistic touch. By investing in a quality stylus, you'll quickly notice improvements in your tablet handwriting and overall digital writing experience.
Adjust handwriting settings
Adjusting handwriting settings in your digital planning app is a crucial step in optimizing your tablet handwriting experience. Most tablet devices offer customizable settings that allow you to tailor your digital writing environment to your preferences.
You can modify the stroke thickness, color, and style, making your handwriting more personal and readable. Additionally, adjusting palm rejection settings helps prevent unintentional marks when resting your hand on the screen while writing.
Experiment with different fonts and sizes to find what suits your style best. By fine-tuning these settings, you can transform your tablet into a versatile canvas for your thoughts, enabling smoother, more legible, and enjoyable digital writing experiences.
Use The Zoom Feature
Utilizing the zoom feature is a handy technique to improve your tablet handwriting. Most tablets offer this feature, allowing you to zoom in on the writing area, providing a closer view of your work.
This magnified view enhances precision, making it easier to write neatly and with greater accuracy. It's particularly beneficial when dealing with intricate details or when writing in smaller fonts.
By zooming in, you reduce the chance of making mistakes and produce more polished handwriting.
This simple yet effective tool can significantly elevate the quality of your digital writing, ensuring your tablet becomes a canvas for precise, legible creations.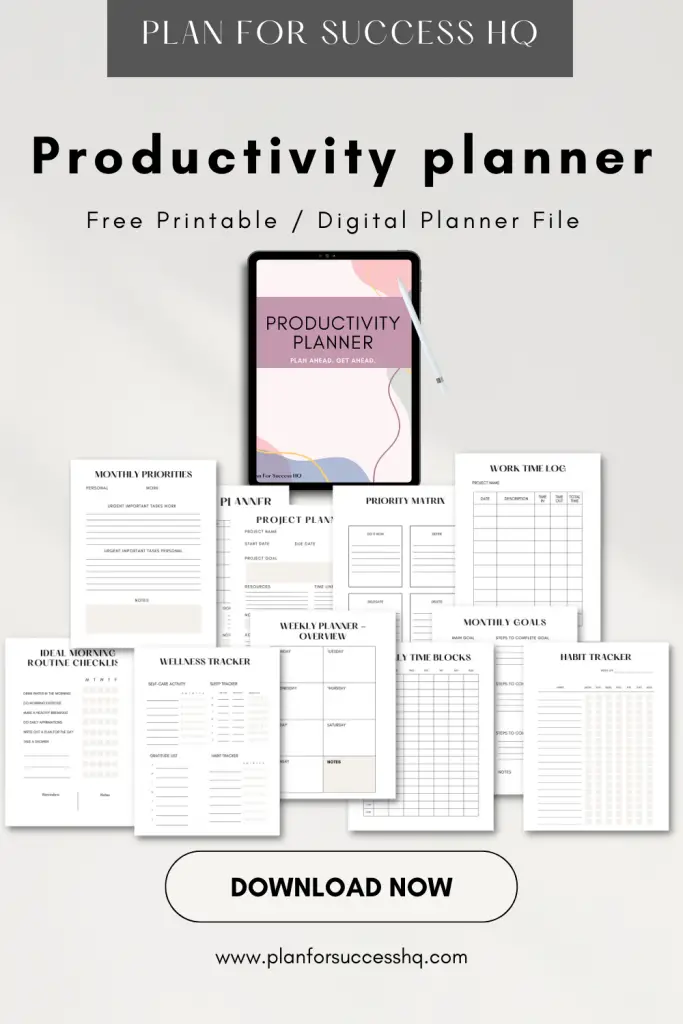 choose A Good Screen Protector
Selecting a high-quality screen protector is essential when aiming to enhance your tablet handwriting experience.
A good screen protector not only safeguards your device's display but also influences the way your stylus or digital pen interacts with the screen.
Opt for a protector designed specifically for writing and drawing, as these often have a matte finish, which mimics the feel of paper and reduces glare.
Additionally, consider factors like durability, clarity, and ease of installation. A premium screen protector will protect your tablet while providing a smooth, responsive surface for your handwriting.
Making the right choice in screen protection can greatly contribute to improved digital handwriting precision and comfort.
Use A Handwriting Font
Using a handwriting font is a creative approach to enhance your tablet's digital writing experience.
Many tablets and apps allow you to select custom fonts, including handwriting-style options that mimic the look of penmanship. By choosing a handwriting font that resonates with your style, you can personalize your digital writing in a unique way.
This not only adds a personal touch to your documents or journals and notes but can also make your tablet handwriting appear neater and more visually appealing.
Whether you prefer a casual, cursive, or printed style, there's a handwriting font to suit your taste. Experiment with different fonts to find the one that best complements your writing style and makes your tablet a more enjoyable canvas for your thoughts and ideas.
Follow traceable templates
Following traceable templates is a practical method to improve your tablet handwriting skills. Many digital writing apps and tools offer the option to use traceable templates, which provide pre-drawn guidelines that you can follow while writing or drawing.
These templates can include alphabet letters, numbers, shapes, or even complex forms.
By tracing along these templates, you can practice and refine your stroke precision and consistency. It's an excellent way to train your hand and muscle memory for better control.
As you gain confidence, you can gradually reduce your reliance on the templates and write freehand with improved accuracy and legibility. This method is especially beneficial for beginners and can help anyone enhance their tablet handwriting skills over time.
Experiment with different fonts
Experimenting with different fonts can be a fun and effective way to enhance your tablet handwriting. Many digital writing apps and devices offer a variety of fonts to choose from, including script, cursive, print, and decorative options.
By trying out various fonts, you can discover which style suits your personal handwriting preferences and makes your digital writing look neater and more appealing. Some fonts may feel more natural to you, while others can add a unique flair to your documents or creative projects.
Furthermore, experimenting with fonts can help you break out of your comfort zone and inspire creativity in your writing. So, don't hesitate to explore the font options available on your tablet and see how different styles can elevate your tablet handwriting experience.
FAQ
How do I make my writing neater on Goodnotes?
To make your writing neater on GoodNotes, a popular note-taking app, you can follow these tips and techniques:
Use a Stylus or Digital Pen: Invest in a good quality stylus or digital pen that's compatible with your tablet. This provides better control and precision compared to using your finger.
Adjust Pen Settings: GoodNotes offers customizable pen settings, allowing you to choose different pen types, colors, and thickness. Experiment with these settings to find what suits your writing style best.
Zoom In: Zoom in on your document to write with more precision. This can help you make smaller, neater characters.
Enable Ruler or Grid Lines: GoodNotes has tools like rulers or grid lines that can assist in maintaining uniform handwriting. These can help you write straight lines and keep your text neat.
Practice Handwriting: Just like improving traditional handwriting, practice is key. Spend time writing slowly and deliberately to improve your tablet handwriting.
Use Text Boxes: If your handwriting still isn't as neat as you'd like, consider using the text box feature in GoodNotes. This allows you to type your notes, ensuring that the text is consistently neat and legible.
Experiment with Different Fonts: GoodNotes also offers a range of fonts. You can experiment with these to find one that suits your taste and creates neater text.
Calibrate Your Stylus: Some stylus devices allow you to calibrate them to your tablet's screen. This can improve accuracy and make your handwriting neater.
Practice Good Note-Taking Habits: Organize your notes, create clear headings, and use bullet points or numbering to structure your content neatly.
Use Templates: GoodNotes provides various templates for different types of notes, including lined, graph, and dotted templates. Utilize these templates to help keep your writing neat and organized.
How do I get better at writing with Apple pencil?
Improving Apple Pencil writing involves practice and practical steps. First, choose a suitable note-taking app like GoodNotes or Notability.
Optimize Apple Pencil settings for your comfort, adjusting sensitivity and palm rejection. Experiment with different grips to find the most comfortable one. Regular practice is essential for consistency and legibility. Consider using a paper-like screen protector for a more tactile feel.
Explore various apps and pen settings, and make use of templates and rulers to write neatly. Remember to take breaks to prevent fatigue. Lastly, watch online tutorials for valuable tips. With dedication, your digital handwriting with the Apple Pencil will improve over time.
How long should an Apple Pencil tip last?
An Apple Pencil tip typically lasts for several months to a year, depending on usage habits. The lifespan varies based on factors such as how often you write or draw, the pressure applied, and the surface on which you use it.
Heavy users may notice wear and tear sooner, while occasional users can extend the tip's longevity. When you observe the tip wearing down or becoming less responsive, it's time for a replacement.
Apple includes extra tips in the Apple Pencil box, and you can also purchase replacement tips separately. Regularly checking the tip's condition ensures a smooth and precise writing or drawing experience.
By the way, we have this awesome productivity planner – it's free – just as a thank you for landing on this post!
Make sure to save this post on Pinterest for future reference. Simply hover over the image below and click the SAVE button to pin it on your Pinterest board.
I would greatly appreciate it if you could repin or share this post. Your support will make a significant difference for our small blog. Thank you so much!