EMBRACE THE CHAOS
Experience life to the fullest without constantly seeking explanations for its intricacies.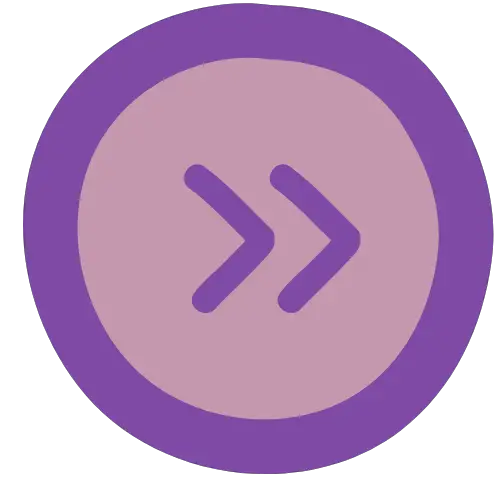 Unlock the potential of effortless organization with our easy-to-follow systems, designed to bring lasting order to your life.
Don't let the thought of organizing your home (and life) overwhelm you. We're here to provide the support you need to tackle those neglected projects, guide you through completion, and help you maintain lasting results.