Are you tired of starting your mornings feeling unproductive and aimless?
The good news is that a productive morning routine can change that!
Mornings set the tone for the rest of your day, so designing intentional activities aligned with your goals and well-being can boost your energy and focus.
This blog post will guide you through crafting a morning routine that works for you, from assessing current habits to setting goals, incorporating mindfulness, maximizing productivity, and developing healthy habits.
Get ready to start your day with purpose and enthusiasm! Let's uncover the secrets to a powerful morning routine!
By the way, we have this awesome productivity planner – it's free – just as a thank you for landing on this post!
Make sure to save this post on Pinterest for future reference. Simply hover over the image below and click the SAVE button to pin it on your Pinterest board.
I would greatly appreciate it if you could repin or share this post. Your support will make a significant difference for our small blog. Thank you so much!
Assessing Your Current Morning Routine
Let's reflect on your current morning routine with compassion and curiosity.
How do you usually start your day? Is it a struggle to get out of bed, or do you rush through the morning without a moment to breathe?
Take an honest inventory of your habits and their impact on your mood and energy.
Now, here's the exciting part: identifying opportunities for improvement. No judgment, just growth! Are there habits holding you back, like excessive social media or snoozing?
Take note, but be gentle with yourself. This is a chance to enhance your mornings and set the stage for a more fulfilling day.
Setting Goals and Priorities
To create a meaningful morning routine, begin by clarifying your aspirations and what truly matters to you. Visualize your ideal morning, where you feel energized and purposeful.
Identify specific goals and priorities that align with your values and long-term objectives. Start small and stay realistic to avoid overwhelm.
Write down your goals and place reminders to stay focused and motivated as you build your fulfilling morning routine.
Let your values be the driving force behind your journey towards a more purposeful and successful start to each day.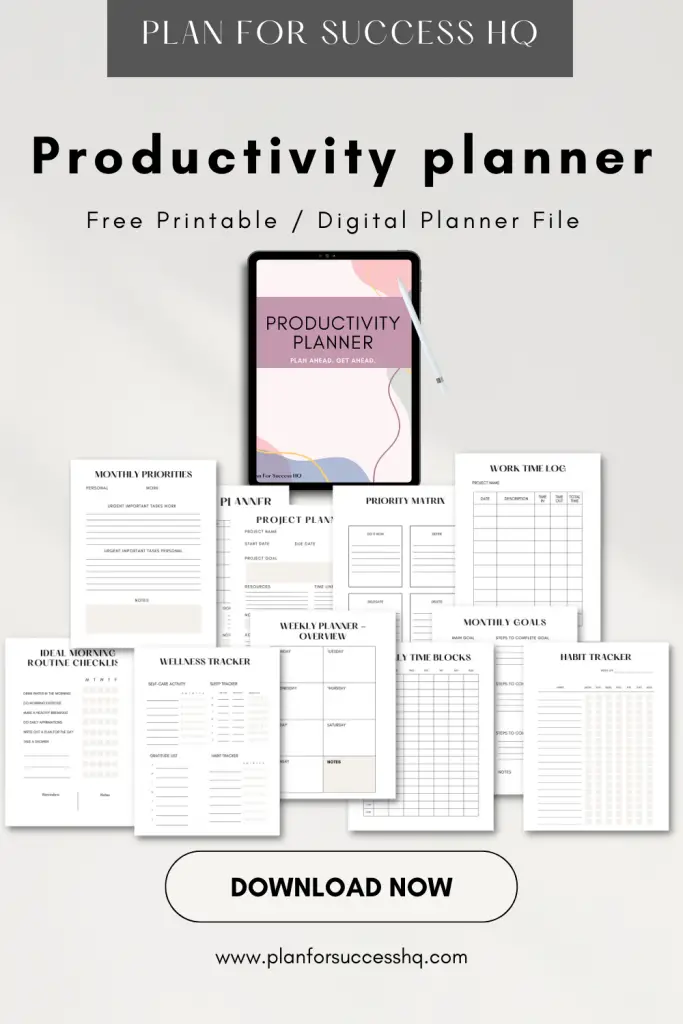 Creating a Structured Morning Routine
To craft an effective morning routine, start by establishing a consistent wake-up time to regulate your body's internal clock.
Design a sequence of activities that energize and inspire you, such as physical exercise, mindfulness or meditation, a healthy breakfast, and planning for the day ahead.
Customize the routine to suit your preferences and priorities, ensuring it aligns with your goals and brings you joy and fulfillment.
Experiment and tweak until you find the perfect balance that kickstarts your day on a positive note.
Incorporating Mindfulness and Reflection
Let's begin with journaling or gratitude practice.
Take a moment to write down your thoughts, feelings, and reflections, gaining insight into yourself. Alternatively, practice gratitude by acknowledging the things you're thankful for in life.
Visualize your goals, dreams, and desired life, immersing yourself in the emotions and details. Incorporate affirmations to boost your confidence and positivity.
These mindfulness and reflection practices don't require much time but can have a significant impact on your mental and emotional well-being.
Embrace stillness and self-awareness to start your day with clarity and positivity.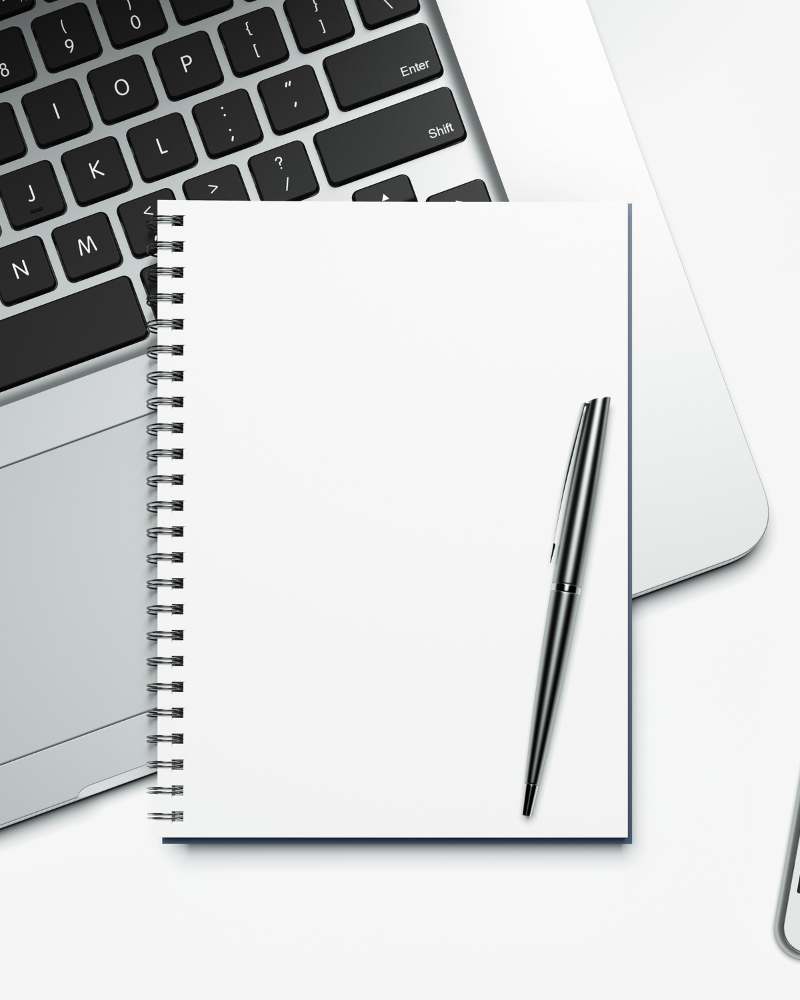 Maximizing Productivity
Let's unleash the secrets to supercharge your productivity and achieve your goals!
First, prioritize tasks by identifying what aligns with your goals and has the most impact. Time-block your day, dedicating specific slots for work, projects, and breaks. Set realistic deadlines to motivate action.
Address distractions by turning off notifications and setting boundaries on tech use. Embrace the power of breaks to recharge and prevent burnout. Optimize your workspace for focus and efficiency.
With these tips, you'll conquer your mornings and accomplish more than ever before! Get ready for a productivity transformation!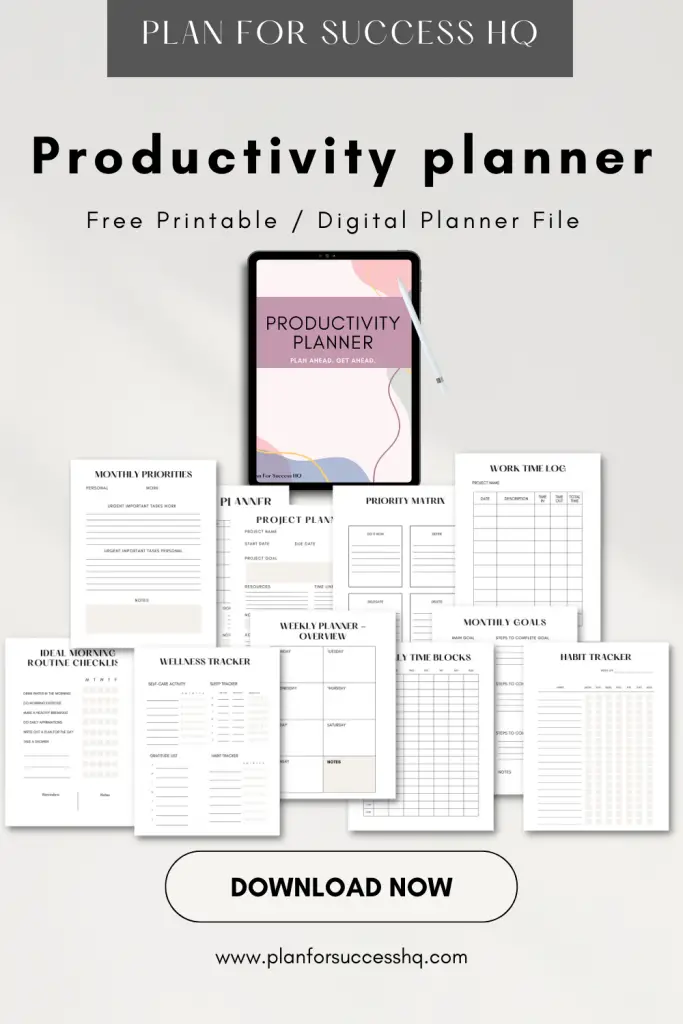 Creating Healthy Habits
Let's unlock habits to nourish your body, mind, and soul, and make you thrive all day.
Prioritize sleep with 7-8 hours of quality rest and a calming bedtime routine. Focus on nutrition by enjoying a balanced breakfast with protein, healthy fats, and fiber. Stay hydrated with water throughout the day.
Include exercise for physical health and mental clarity. Practice mindfulness or meditation to reduce stress and improve focus.
Lastly, cherish activities that bring joy and fulfillment. By embracing these habits, you'll create a morning routine that energizes and uplifts you.
Adjusting and Adapting
Flexibility is key in navigating the twists and turns of each morning.
Acknowledge that not everything will go as planned, and that's alright. When disruptions arise, adjust and adapt. Shorten tasks or reschedule them to fit the available time.
Embrace progress, not perfection. If you miss a step, don't fret. Regularly evaluate your routine and make necessary adjustments to align with your evolving needs and goals.
Experiment with new activities and approaches. Your morning routine is personal and should suit your unique circumstances. Stay open and enjoy the journey of self-discovery.
FAQ
How do I wake up early and be productive?
To wake up early and be productive, establish a consistent sleep schedule by going to bed and waking up at the same time each day. Create a morning routine that includes activities like exercise, mindfulness, planning, and a balanced breakfast. Minimize distractions, set clear goals, and prioritize tasks to boost productivity throughout the day.
Is it good to lay in bed after waking up?
Lying in bed after waking up can be okay if you need a few minutes to gather your thoughts or gradually wake up. However, excessive bed rest can make you feel groggy and less productive. It's best to get up within a reasonable time and start your morning routine to feel more alert and energized.
How early do successful people wake up?
Successful people often wake up early, with many starting their day before 6:00 AM. The exact time can vary depending on individual preferences and schedules, but the early morning hours are popular for dedicating time to personal growth, productivity, and setting a positive tone for the day.
What you should not do when you wake up?
When you wake up, it's best to avoid hitting the snooze button repeatedly, as it disrupts your sleep cycles and can make you feel groggy. Also, try not to immediately check your phone or social media, as it can negatively impact your focus and mood in the morning. Instead, focus on positive and energizing activities.
Should you shower as soon as you wake up?
Showering as soon as you wake up is a personal preference. Some people find it refreshing and energizing, while others prefer to shower at different times of the day. It can help wake you up and set a positive tone for the day, but it ultimately depends on your routine and lifestyle.
What is the best time to wake up in the morning?
The best time to wake up in the morning varies from person to person based on individual preferences and lifestyle. Generally, waking up early, around 6 AM to 7 AM, allows for a productive and peaceful start to the day, but the ideal time should align with your personal schedule and sleep needs.
How do you wake up energized?
To wake up energized, prioritize getting enough quality sleep each night, aiming for 7-9 hours. Maintain a consistent sleep schedule, even on weekends.
Create a relaxing bedtime routine to signal your body that it's time to wind down. Limit exposure to screens before bed as the blue light can disrupt sleep.
Upon waking, open curtains to let in natural light, which helps regulate your internal clock. Hydrate with a glass of water to kickstart your body's systems.
Engage in physical activity, such as stretching or a short workout, to boost blood flow and energy levels. Lastly, eat a balanced breakfast to provide fuel for the day ahead.